The BIM Game was born as a challenge against time in the name of the quality of architectural design and digitized design processes, in line with the specific national and international directives on BIM. A challenge that is another great proof of the participative vitality of the students of the University of Calabria's 2nd Level BIM Manager and Sustainable Construction Master's degree.
BIM Game is intended to be an intensive workshop in which the BIM design process is the master; a day under the banner of higher interoperability (in accordance with international standards and UNI 11337). A project in its own simple way, the design of a single-family villa, but ambitious, to be completed in just 12 hours.
Twenty-four students of the University Master's Degree Course involved, all of whom are BIM Specialist, BIM Coordinator and BIM Manager.
Five design disciplines: architectural (3DARC), structural (3DSTR), time and site management (4DPRG), cost management and QuantityTakeOff (5DQNT) and sustainability (6DSTB).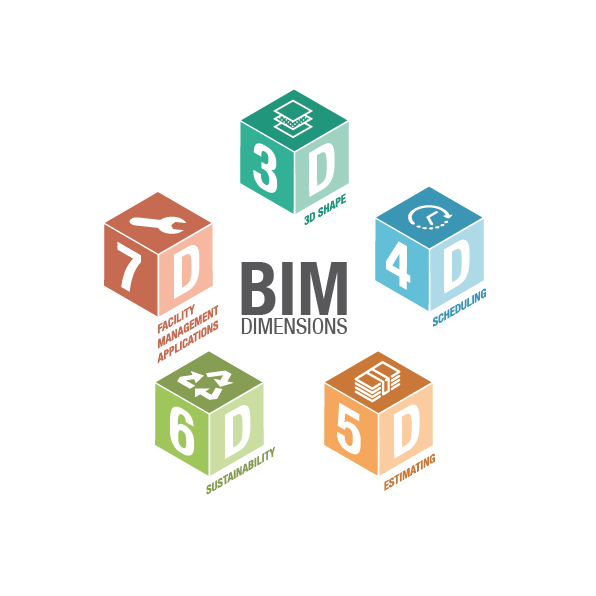 Much emphasis has been given to the preparatory phase of the development of the activities, but also and above all to the first hours of the BIM Game: this is a delicate moment because the quality of the processes and products themselves derives from the correct direction of the work.
After a first phase of consultation between all the agreed participants, access was given to the AC-Dat platform (CDE) chosen for the development of the "usBIM.platform.com" processes, for the download of the MIDP (Master Information Delivery Plan) and all the documentation needed to start the work. This collaboration space, provided by ACCA Software and suitably structured by the manager for the development of the activities, allowed the participants to exchange information, data and output of the processes themselves, as well as view the models and query them in the cloud.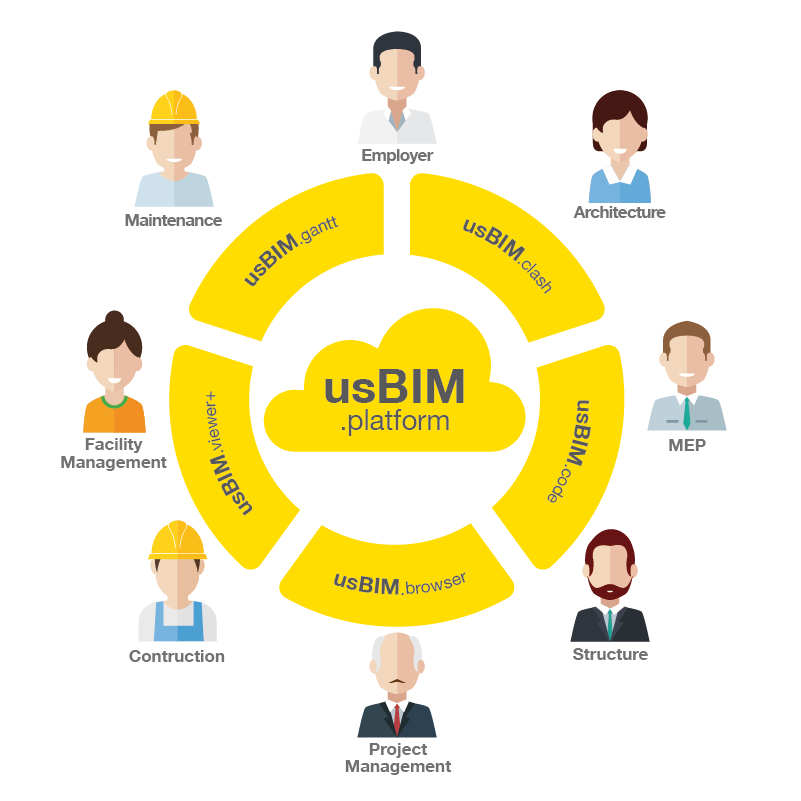 An initial Brain Storming between coordinator and manager made it possible to coordinate the start of work in all the various disciplines. The disciplinary design processes, therefore, walked in parallel, according to the correct BIM perspective of "begin with the end in mind".
This was followed, during the course of the day, by three project elaboration steps and a further two Brain Storming.
Greater attention to the development of the latest Brain Storming, a moment of sharing of all the outputs produced by the various disciplines and therefore analysis of the federated model through the Clash Detection procedures, which were positive!
At the end of the intense day of work and collaboration, a moment of sharing experiences through the presentation of a work book and above all a comparison aimed at analysing the problems detected during the day.
A small big step for this young group of professionals in the sector, who for the first time in Italy are working on a BIM ex tempore project, mindful of their past participation in the two European editions of the BIM Game, ToB3 project, ERASMUS+.