In line with the TOB3 Erasmus+ project, a new stage of the BIM Game took place last December in the city of Besançon. Two Italian students, not being able to participate in the session, decided to participate in a "smart" way in the BIM Game through a remote collaboration mode.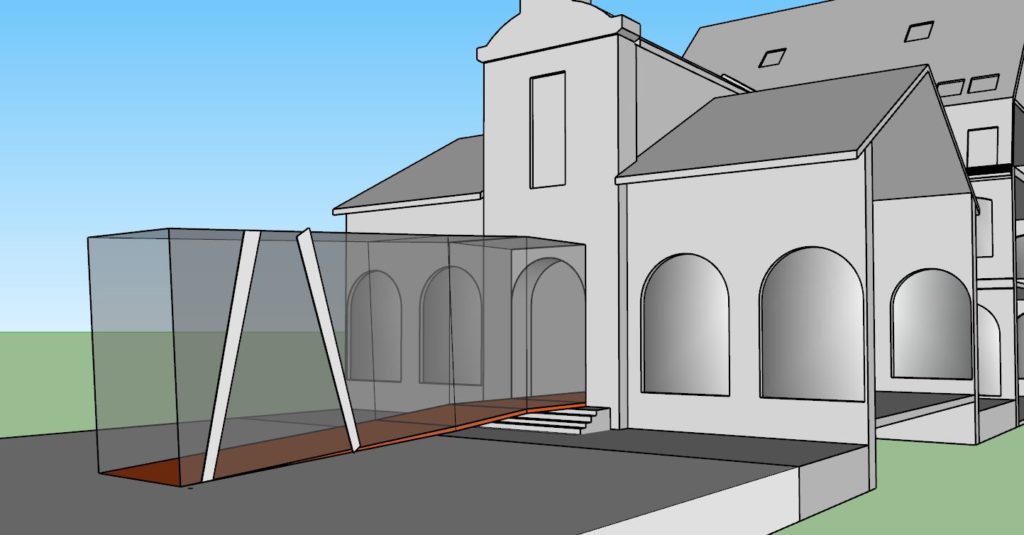 The recent health emergency that involves the entire globe has amply demonstrated to us how much it is possible to collaborate even if from great distances. Physical proximity is not a prerequisite for successful work, and the BIM methodology, which encourages integrated cooperation, is certainly the right way to demonstrate how much collaboration is possible even in distance working mode.
Two students of the 2nd Level Master in BIM Manager and Ecosustainable Construction at the University of Calabria, last December 2019 had the opportunity to participate in the Besançon stage of the BIM Game directly from Cosenza, a Calabrian city, a region in the south of Italy.
Thanks to the technological advances that support them, Cuconati T. and Pellegrino A. collaborated with their German, French and Spanish colleagues to develop the BIM processes for a renovation and modernization of a part of the Besançon college.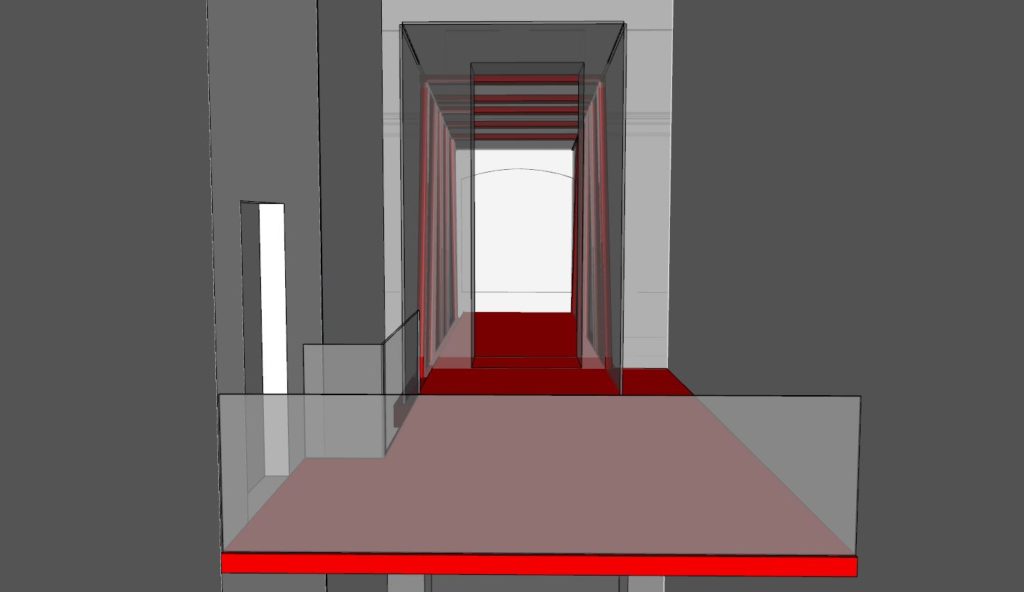 Concept of the project is the fil rouge: a red carpet that crosses the main spaces of the college with the aim of connecting the internal and external spaces of the structure. A direct connection, therefore, that reminds us of the strong link between Italy and France and consequently with the rest of Europe.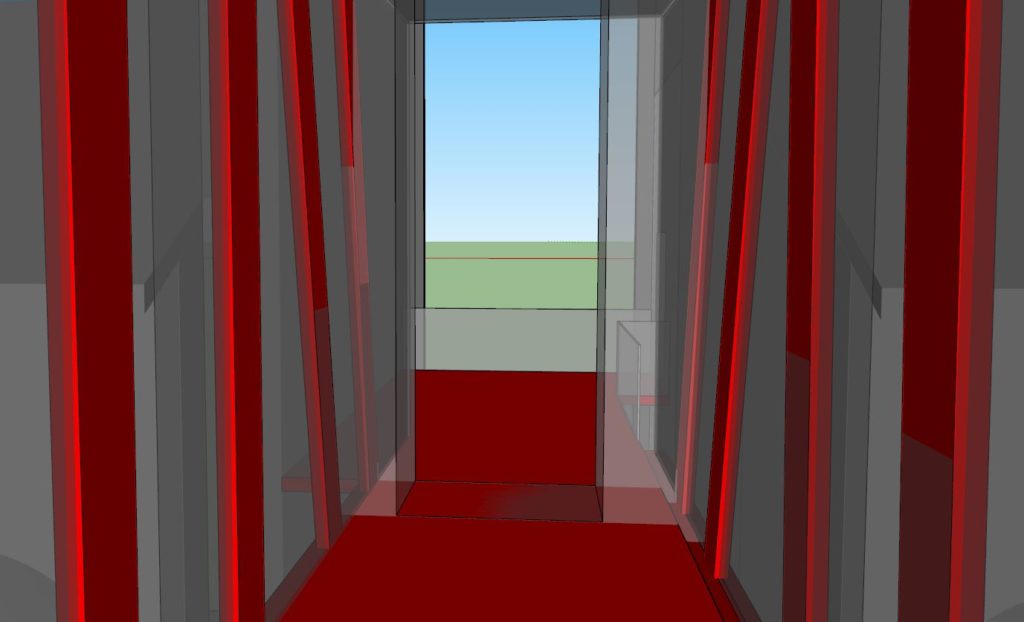 There was no lack of operational difficulties linked to technological communication problems, problems solved thanks to a strong team spirit.
The Besançon stage was certainly the first opportunity to experience a "Smart BIM Game" mode. And of the future who knows, maybe we will think of repeating the experience again in order to be able to perpetrate this extraordinary movement of spreading BIM in Europe despite the recent events seem adverse.
In the picture we see students in Besançon collaborating remotely with students in Italy.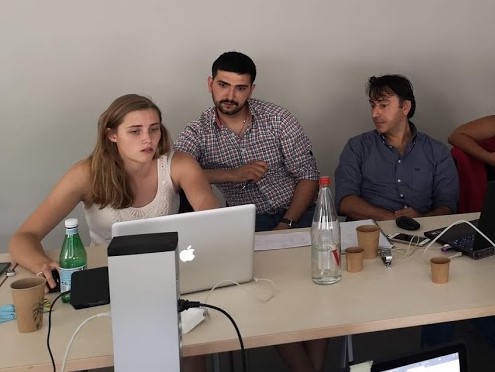 Smart BIM GAME in Besançon 2019